After many people's emails and questions about building guitars, I decided that articles about building individual guitar parts was not enough. Many people wanted to see details about building guitars from start to finish. I agree. There is a lot more to building a guitar than just cutting and glue the wood. You have to plan and build in a certain order if you want everything to come out right. I hope these new guitar building articles are informative and help you decide how to build your next guitar. These are just a few of my latest guitar building projects. Keep checking in because I always have more to come!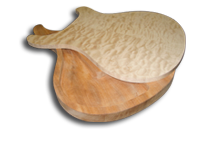 PRS Semi-hollow Body.
Paul Reed Smith has made some of the most beautiful electric guitars in the world…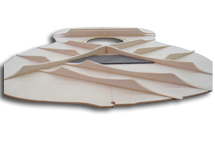 Baritone Acoustic.
Coming soon…
read more…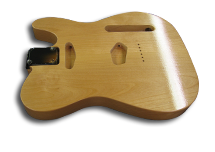 Fender Telecaster.
Coming soon…
read more…
---
Other Guitar Projects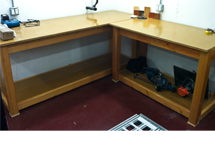 Guitar Building and Repair Workshop.
For years I have wanted a workshop in my house. Now it's time to build one…