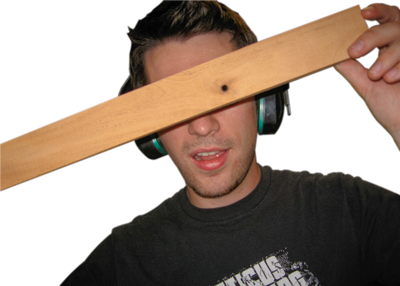 Hi Everybody,
Thank you so much for visiting my site. I hope you found something interesting and learned something new about repairing and building guitars. I update guitarrepairbench.com regularly, so stay tuned for more great articles. You can also sign up for my mailing list if you want to get new articles when I publish them! Trust me. You won't be disappointed.
Please feel free to email me with any questions about your current guitar building and repair projects. If you like my site, have an article suggestion, or have a critique about one of my repair articles, please let me know. I would love to hear from you.
I get a ton of emails about guitars everyday, so please be patient with me if I don't email you right away. I try to reply to all of your emails!
You can also check me out on facebook at facebook.com/GuitarRepairBench. I hope to hear from you. Until then, good luck with those guitar repairs.
Shaun
shaun @ guitarrepairbench.com