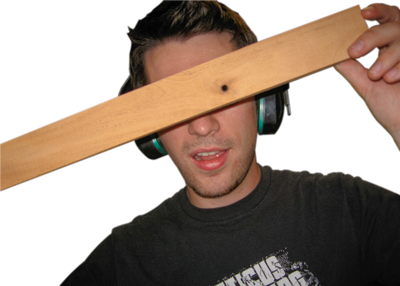 Hi Everybody,
I'm Shaun. Like most of you, I live and breathe guitars. I love guitars in every shape and size, acoustic and electric. Guitars pretty much took over my life as soon as I started playing them at the age of 13. I can remember spending hours in local guitar shops playing everything that I couldn't afford.
When I was 15 years old, I decided to take the jump into real guitar obsession. While my friends were saving up for cars, I decided to start saving for my own custom guitar. I put my deposit down, placed my order, and saved for another year. During the building process the luthier sent me pictures along the way. Needless to say it got me excited and interested in the building process. I had always enjoyed taking my guitars apart, replacing parts, and modifying them, but this opened a whole new world. About nine months later, my guitar arrived and it was more beautiful than I could have even imagined! It's pictured in the header.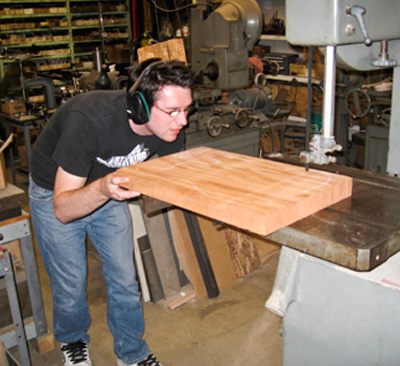 With nearly eight years of experience as a machinist in the family machine shop, guitar repairs and guitar building came pretty naturally to me. I decided to get serious about it and signed up for the Galloup School of Lutherie. This renowned school is what took my guitar building and repairs to the next level.
I have been building and repairing guitars ever since. I started GuitarRepairBench.com to not only show off some of my building projects, but to help inspire and educate people on how to repair and build their own guitars. So many people are scared to tear into their guitars or modify them. I wanted to show them that it's easy. Everyone can do and it's a lot of fun.
Thanks for taking the time to read this and visit my site. Feel free to contact me with any questions. Until then, check out my articles, get motivated, and start your next guitar project today!
Talk with you soon,
Shaun